Welcome to the Polish National Union of Canada
The Polish National Union of Canada is one of the country's main organizations promoting and sharing Polish culture and heritage, and coordinating projects and advocacy among Canadians who identify with Polish heritage.
We stand for diversity and intercultural cooperation. With our local branches, we contribute to our communities and help to build an even better Canada.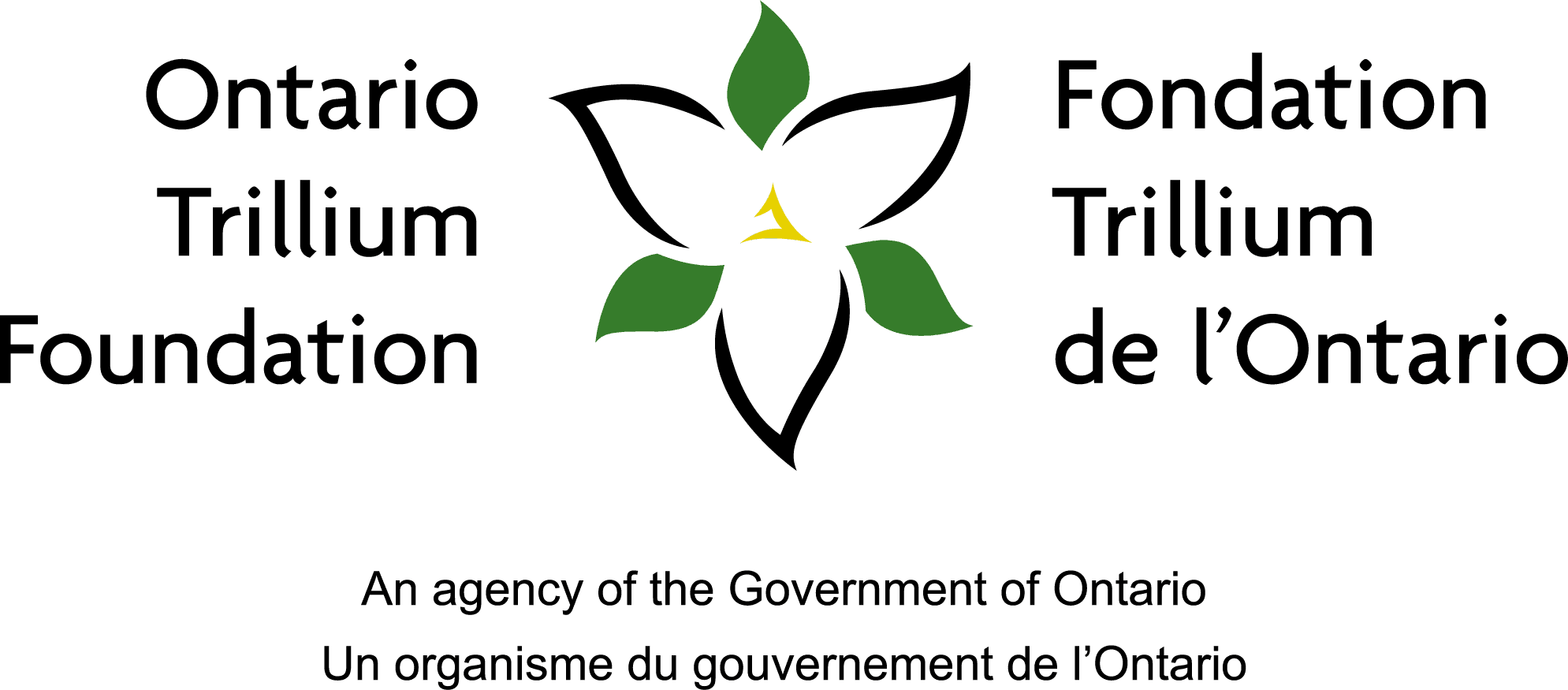 We are delighted to announce that the Polish National Union of Canada has been awarded a generous grant from the Ontario Trillium Foundation, for which we are deeply grateful. This $141,000 capital grant will enable us to undertake much-needed renovations at the Polish Community Centre in Burlington over the next 12 months, bringing important improvements to our community.
Thanks to the funding provided by the Government of Ontario and the Ontario Trillium Foundation, we will be able to protect and extend the life of this vital community building, making it safer and more welcoming for all community groups in Burlington and the surrounding areas.
We would also like to take this opportunity to extend our warm congratulations to the Ontario Trillium Foundation on their 40th anniversary of supporting and building healthy, vibrant communities across the province. Your continued dedication to improving the lives of Ontario residents is truly inspiring, and we are proud to be a recipient of your support.
Latest News